With the rapid development of the company and continuous innovation in research and development technology, on March 15th, our company welcomed an Indian customer, Mr. Bhupendra Kumar has come to our company for investigation, visit and business negotiation.
All employees of the company warmly welcome guests from afar. Accompanied by various leaders, Mr. Bhupendra Kumar visited various production workshops with interest to understand the product process flow and production operation.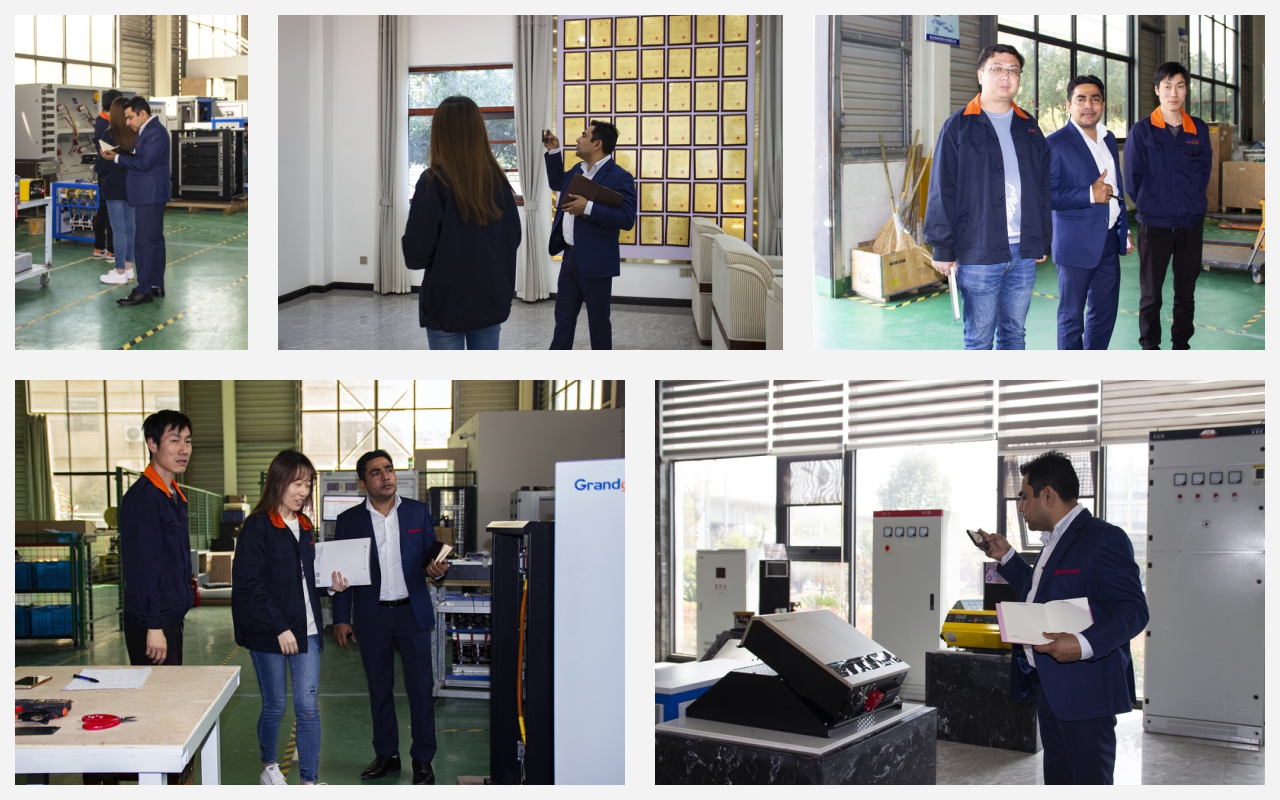 Mr. Bhupendra Kumar fully affirmed the quality of our company's products after his inspection and visit, and both parties clearly expressed their willingness to strengthen cooperation, seek common development, and achieve win-win results!
At the same time, we sincerely welcome new and old customers and peers in the industry to conduct exchanges and cooperation, on-site visits, visits, and negotiations; We will wholeheartedly provide you with high-quality solutions.